SWEAP Connections
Statement of Understanding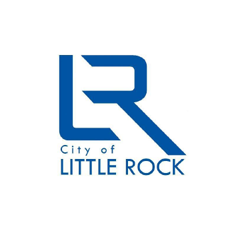 "SWEAP Connections has worked with us across many city departments in the 30 plus years we have worked with them. Trauma in the workplace can be so difficult, and they are always available to have someone come out to our facilities and to work with our folks. We rarely come up with an issue that they can't find a resource to help with. They're a wealth of knowledge. If they don't know a solution, they'll do their best to find one."
- City of Little Rock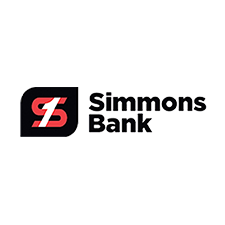 "SWEAP Connections is always quick to go out to a branch if we have had an incident and do a debriefing with all of our associates. All we have to do is call them, and they'll be there. And they will do all the individual follow-up necessary. It's a real value to have our EAP local to our offices as we've grown."
- Simmons Bank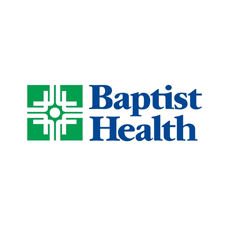 "We have looked at moving our EAP in-house several times, but we have never done it. SWEAP Connections is just too much of a partner and resource to move away from."
- Baptist Health